Wednesday, February 26, 2014 at 6:58PM
Click here to play or download the show.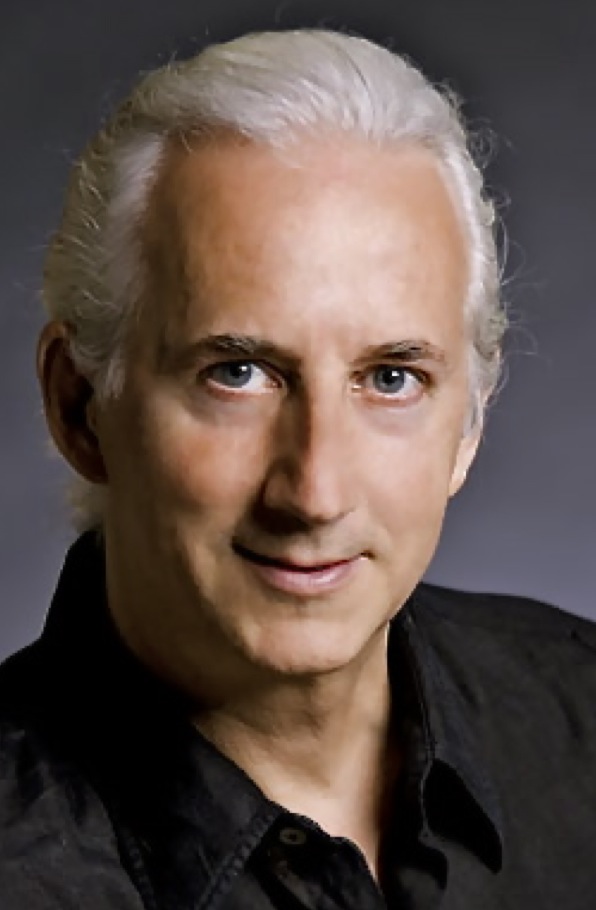 It is an incredible honor to bring you my interview with Dr. Phil Maffetone, the coach that helped Mark Allen win six Ironman world championships.
Dr. Maffetone pioneered heart rate training and developed MAF training, a.k.a Maximum Aerobic Function. His methods revolutionized endurance training and are being used worldwide today.
My favorite part of Dr. Maffetone's approach is that he looks at the athlete as a whole. Performance is directly linked to stress, food, sleep, allergies, and so much more. We talk about all of these issues... and music!
To back up just a bit, the news for the show is co-hosted by Sonja Wieck.
After the interview, we play "Twice in One Lifetime". You can find that on Maffetone's music site here - http://www.philmaffetone.com/music
two hour training log.